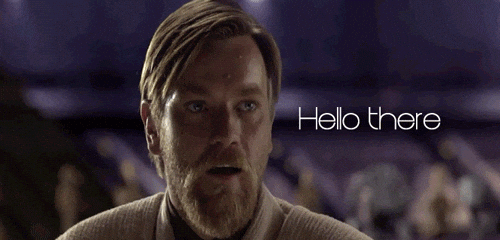 Hello, fellow mentees, mentors, and anyone else who gets the honor of reading this page! 😜 Welcome to my #PimpMyBio for #Pitchwars!
A little about me:
I'm married to an amazing husband (also a writer!) who is incredibly supportive of my writing dreams. We write two very different genres (me, thrillers, him, YA fantasies), so my competitive side doesn't get tripped up often. We have two really cute cats, Oreo and Cookie, who are basically my kids, and about a thousand books squished into a small apartment. My day job is business continuity/disaster recovery, so I get to think up the worst case scenarios for my company and help them plan for those disasters. It's a lot of fun and always provides great material for my books at night.
A little about my writing:
I write adult/general market thrillers and suspense and am currently working on my fifth book, which will be set in Antarctica!! The first two books need to be rewritten, but that's for another time, one (the one I'm pitching) is complete, one is working its way through the editing process, and the last, I'm still researching and plotting. I have been writing since I was 8, but I've been writing with the intention of publication for about 4 years.
Why I'd be a good mentee:
I'm extremely committed to my writing, and I'm willing to work hard to get there. Everything I do is preceded with lots of research, and my works go through several rounds of revisions before I even consider querying them. And because of this, I am not afraid of critiques. I'm also incredibly persistent and dedicated (read: stubborn), which should be proven by the fact that I'm working hard to be published.
I am also hyper-organized, with an unhealthy (according to my husband) obsession with to-do lists, sticky notes, and Excel spreadsheets (that last one might actually be an addiction). That means, unless something completely unexpected comes up, I'm on top of deadlines.
About my book:
Captured is Gregg Hurwitz's Don't Look Back meets the Ben Affleck movie The Accountant. David Castin thought his best friend had died when their vehicle was attacked outside a military base in Afghanistan. Ten years and countless nightmares later, Castin has to hunt Alex, a man he once considered a brother, through the Amazon rainforest. Meanwhile, Jemma Walters battles her own psychological demons as she fends off two kidnapping attempts and works to expose Alex's plans in Lima to assassinate two government officials.
It's 79,000 words and has been through my revisions, my husband, my critique partners, and beta readers. I'm submitting it to #PitchWars because I want the chance to work with someone who can help me bring it that extra step.
Random fun facts about me:
My husband and I are both geeks, and love everything geeky. That includes everything from comic books to coding (though my skills are way rusty). We've been to Comicpalooza (Houston's better version of ComicCon) four years in a row, and I've cosplayed three of those years.
My geekery has started to leak into my books indirectly, in that, I'm pretty positive there's a Firefly reference in every one of them, and I plan to continue that trend.
Some of my favorite authors include Lee Child, James Rollins, Joseph Finder, and Harlan Coben. I'm currently obsessing over Jim Butcher's Harry Dresden books, since they mix suspense and fantasy so beautifully. And Dresden is hilarious. (I'm going to be so bummed when I run out of them to read.) My favorite TV show is a tie between Castle, Parks and Rec, and The Office.
My twitter handle is @NWilson31.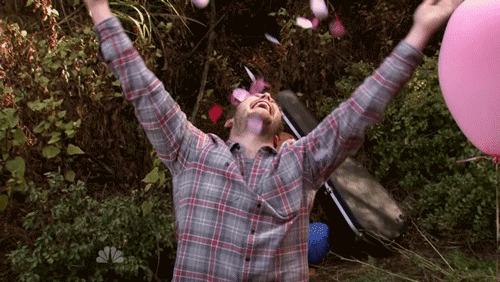 You can find other hopeful mentees' blogs here!